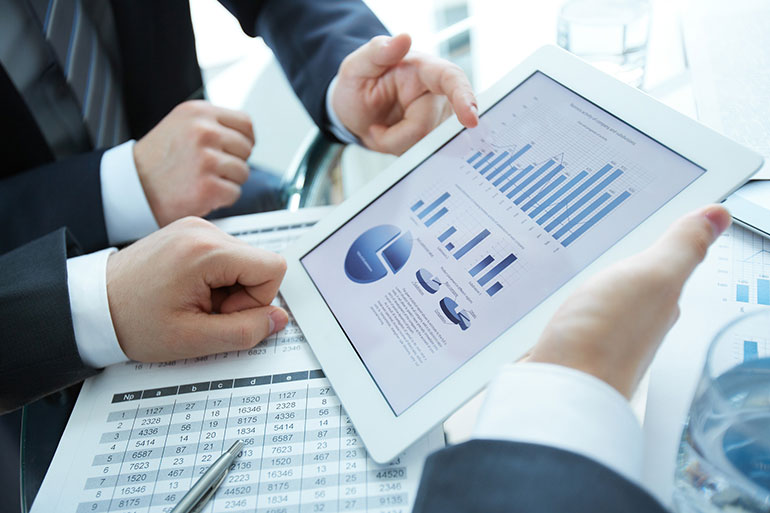 An IT and communication company based in Swansea is helping charities save a substantial amount of their vital funds thanks to an offering that sees them not having to pay for IT systems, which are central to their functioning.
SA1 Solutions provides Microsoft Office 365 Non-profit plans to all of its charity clients, where software and licencing is either free or significantly discounted. The company is dedicated to helping the charities understand how to make the most of Microsoft Office 365 plans, helping these organisations work more efficiently and in the process, assisting them to save on time and funds.
The company claims the majority of its charity clients have moved to Office 365 Non-profit E1, as it is effectively a free mail server with online cloud storage, corporate social networking, instant messaging (IM), intranet and video conferencing capabilities via Skype. These offerings are able to be fully integrated into most smart phones and tablets, giving users increased mobility through remote access to business critical data.
For regular business users, Office 365 E1 is priced per user per month based on a yearly commitment. With this offering being provided free of charge to not-for-profits, for large charity organisations with many employees, a substantial amount of money can be saved.
SA1 Solutions provides bespoke IT and communication packages as well as support services to small and large organisations across South West Wales, along the M4 corridor and in more recent years due to continued expansion, businesses in London. It is urging charities to upgrade to Microsoft Office 365 to reap the benefit it provides for not-for-profit organisations.
Simon Ahearne, managing director of SA1 Solutions, said:
"These offerings through Microsoft Office 365 are so important to self-funded charities that simply don't have the funds for a sophisticated IT infrastructure or the time to spend trying to figure out how to use it. The software is designed for organisations that don't have an internal IT team, so staff can easily use features and don't have to worry about complicated technical lingo.
"The Office 365 plans we are able to provide to our charity clients, and spending time with them to help them understand how to make the most of their features, shows our continuous commitment to providing effective IT solutions and exceptional services to our clients."
Andrew Lawton, a client of SA1 Solutions and head of retail and trading at Wales Air Ambulance, commented:
"At Wales Air Ambulance we currently use Microsoft Office 365 for a range of our planning and productivity. We are regular users of the most common applications like Outlook, Excel and Word but more recently we have been shown the benefits of both Sharepoint and Yammer.
"These applications have given us new tools to help our teams network and share documents regardless of if they are desk or mobile based colleagues. The greatest part of course is that these applications were all for free, which saved us money that we very much need to continue flying our four aircraft to help save lives in Wales."