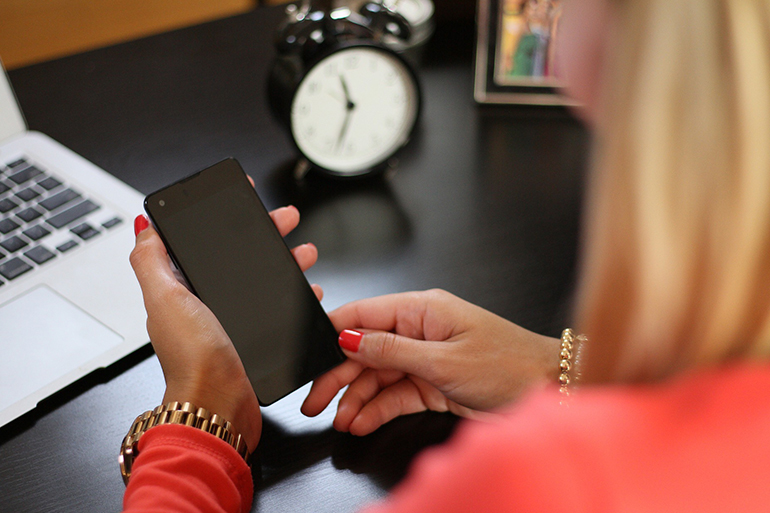 A new telecoms company offering bespoke services to small and large businesses across South Wales has launched in Swansea.
SA1 Telecoms has been launched as the sister company to IT and communication company SA1 Solutions, also based in Swansea. SA1 Telecoms has been set up in response to demand for a reliable telecoms provider that has an understanding of business communication systems. Additionally offering telecoms services means the sister companies eliminate the middle man, as there is no need for a third party provider and a complete service offering is provided.
SA1 Telecoms offers a range of services to businesses, including telephone systems, VoIP (voice over internet protocol), mobiles, leased lines and fixed lines.
The sister company, SA1 Solutions, recently celebrated its tenth year anniversary, with the company's turnover successfully increasing since inception. This will provide a solid foundation for the new business.
Simon Ahearne, managing director of SA1 Solutions and the new SA1 Telecoms, said:
"Through building trust with customers using SA1 Solutions' services, the realisation emerged that there was a gap in the market for our customers who wanted efficient telecoms services to run alongside their IT and communication systems. We saw the opportunity for SA1 Telecoms and ran with it.
"Our business philosophy is to listen to the customer. By doing this, we have been able to start a new business and already have a number of potential clients enquiring about our services and business packages. We want our customers to see us as the one-stop-shop for business communication, so they can continue to focus on what really matters to their business, without worrying about connectivity problems."