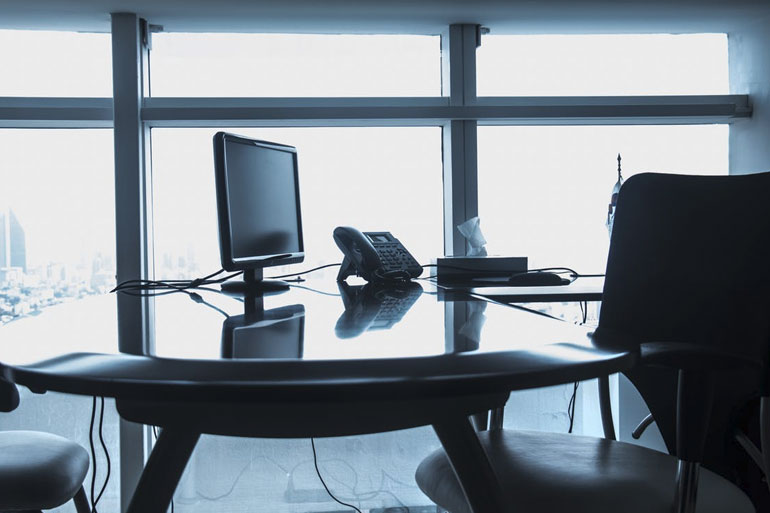 Most business leaders head into the New Year with ambitions surrounding how to boost their company, and this often includes considering ways to cut costs. There can be concerns that cutting costs will result in cutting quality, but this isn't always the case if a thorough review of a business is undertaken. One area of a business that can be associated with substantial outgoings is its communication systems, particularly telecoms. But what if your business' communications could run at optimum quality while saving significant amounts of money?
That's where voice over internet protocol (VoIP) comes in. VoIP enables you to use a phone service via the internet. As VoIP uses the internet to make phone calls, it offers an alternative to traditional phone lines. It is well known in the business community for its ability to drastically reduce a company's outgoings - often by over a third - while boosting its communication system. So what is it about VoIP that is so attractive in terms of value for money? Here are some of its key advantages:
It could be a free option
VoIP is incredibly versatile, which means it can fit into your existing communication infrastructure without the extra expense of a new one. Although you will need to pay your internet bill, which is often a monthly outgoing, the communications you use through the internet via VoIP don't always incur any additional charges. You could therefore make voice and video calls for free. For example, with a computer-based VoIP service, when communicating computer-to-computer via the internet, calls can be free and unlimited if you are communicating with a person using the same VoIP service.
Meetings and conferences
Organising meetings or conferences with various members of staff can be troublesome logistically. SMEs that have teams across various parts of a building, in different office locations or even those who work from home, have to make a fair effort to get all staff members in one place for a meeting or conference. VoIP eradicates this difficulty, as all staff members can join a meeting remotely – all they need is an internet connection. This can therefore save time, travel expenses and a lot of stress.
Multitasking
VoIP offers a range of features that can be advantageous to the productivity of a business. Time is money, so with less time needed completing individual tasks thanks to VoIP's multitasking capabilities, employees can do more in less time.
Could your business benefit from VoIP? Get in touch with SA1 Solutions to find out how we can help you get the best system for your company. Call us on 01792 439 087 or email info@sa1solutions.com