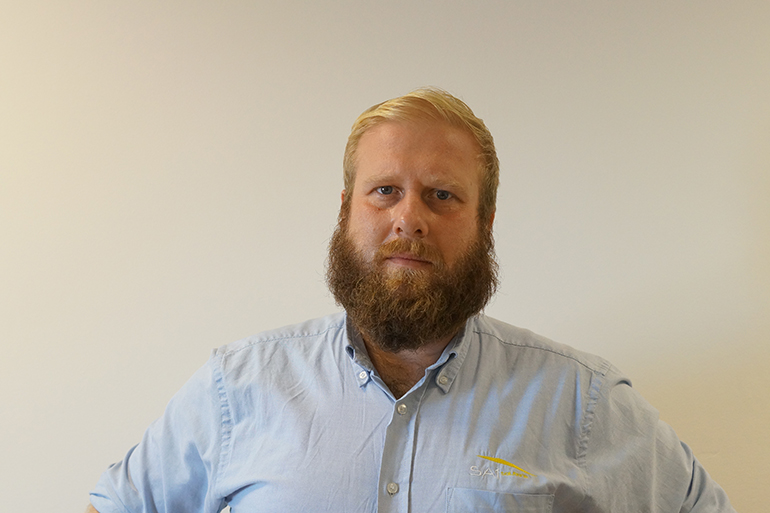 Our very own Alex Kamil will be completing the Swansea Triathlon this weekend on Sunday 28th May and from everyone here at SA1, we would like to which him the very best of luck!
Alex is our Technical Manager, who's main responsibility is the day-to-day running of the infrastructure team. Alex also specialises in VoIP Telephony and is our main go to guy for our very own SA1 VoIP platform. Alex has been training hard over the past few months, which has included cycling and running the 9.1 miles from his house to the office in Gorseinon weekly.
Alongside some friends Alex will this weekend be competing in the UWTSD Swansea Triathlon. So far over a thousand athletes have signed up for the Sundays event, which will consist of a 750m swim, 20km bike and 5km run all past some of Swansea's best-known landmarks.
SA1 would like to wish Alex and his friends all the luck for Sunday and we will let you all know how they did next week!