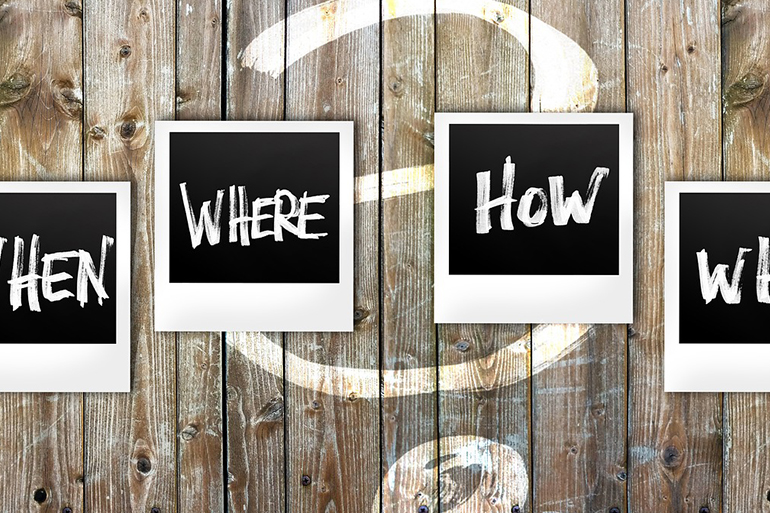 In 2015 BT made the very bold, but smart decision to switch off its PSTN and ISDN networks by 2025, forcing all customers to move to a IP network. In a world that is fast embracing IP as the standard protocol it was only a matter of time before BT also declared its intentions to remove the legacy software from its network. BT Wholesale has announced that from 2020 you will no longer be able to purchase ISDN and PTSN circuits and has given current customers until 2025 to make the switch to an IP network.
So why is BT making the change?
PSTN and ISDN are now old and out of date systems. It's like asking someone why they're not still using the same mobile phone they had ten years ago? Simply because there is better technology now available, and maintaining and supporting multiple legacy networks is very expensive for BT. By converging all services (voice, data, video and even broadcasting) to the IP protocol, BT will now only have to maintain one network not several.
ISDN was introduced nationwide by BT in 1986 and the recent investment and nationwide roll out of superfast fibre internet and new Ethernet products have provided a much more viable alternative. In fact, BT has not installed ISDN line in central London since 2014 which shows how much businesses are already moving away from this dated technology. But it is still worth bearing in mind that switching something like 3millions active ISDN users is no small task and this is why BT has given customers and businesses so much notice.
It is also beneficial to bear in mind that BT may have set the deadline for 2025 but this is assuming that all customers have switched to IP by then… There must be a viable alternative in place and available to everyone well before then to allow people the chance to make the switch. According to Ofcom, there are 33.2million fixed landlines in the UK (including ISDN), and approximately 7.6 million of these belong to businesses.