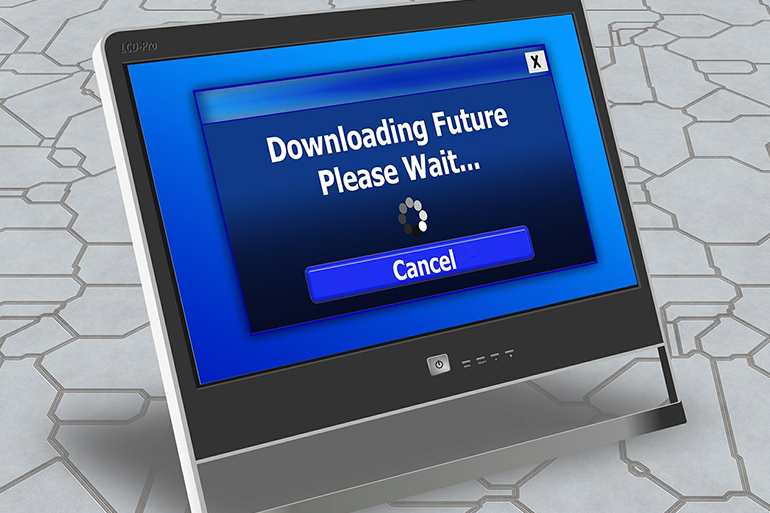 The implementation of 5G technologies was an increasingly hot topic throughout 2017 and this year will signify further developments in this area worldwide. The aim of industry experts is to begin to establish a 5G network by 2020, although some steps have been taken to initiate the change before then.
The UK Government has pushed the development of 5G networks by building a £38 million 5G chip in Newport, Wales. The new facility hopes to establish South Wales as a technological hub, with 5G technology allowing the advancements within new industries such as big data technologies, driverless cars and the Internet of Things (IoT).
This also comes following promised broadband investments by Phillip Hammond within the Autumn Statement of 2016. The £1 billion investment is hoped to improve and spread 5G networks across the UK, paving the way for new technologies. This is a bonus for UK businesses, as the 5G networks aim to aid the poor connection within the UK where 4G networks are only accessible 53 per cent of the time.
Advantages of 5G
• Quicker network speeds:
With the development of higher quality visual technology such as Virtual Reality (VR) and 4K TV services, network speeds need to be improved to ensure they work optimally. In a recent 5G trial, Telstra recorded 5G speeds of 3.286 Gigabytes per second (Gbps). By comparison, 4G networks record speeds of 703 Megabits per second (Mbps), a significant improvement.
• Quicker response times:
5G networks will also aid impending technological advancements where data transfer speeds carry increased pressure, such as driverless cars needing to stop, or AI surgical devices performing medical procedures.
• More devices:
The technology allows cell towers to support more devices, which means hundreds of thousands of IoT objects could connect using cellular networks. It would also allow for 5G modems enabling customers to use cellular networks to connect to the internet at home, instead of using phone lines or cable modems.
For businesses, this will mean the benefits of mass data transfer and storage, high-quality video conferencing, and less risk of network problems.
Who else is getting involved?
South Korea is trialling the technology at this year's Winter Olympics, which is set to showcase basic connected cars and 4K TV live streaming in a small area. In addition to governments worldwide, telecommunications companies like Ericsson, Intel, Nokia, Samsung and Qualcomm are embracing the technological change.