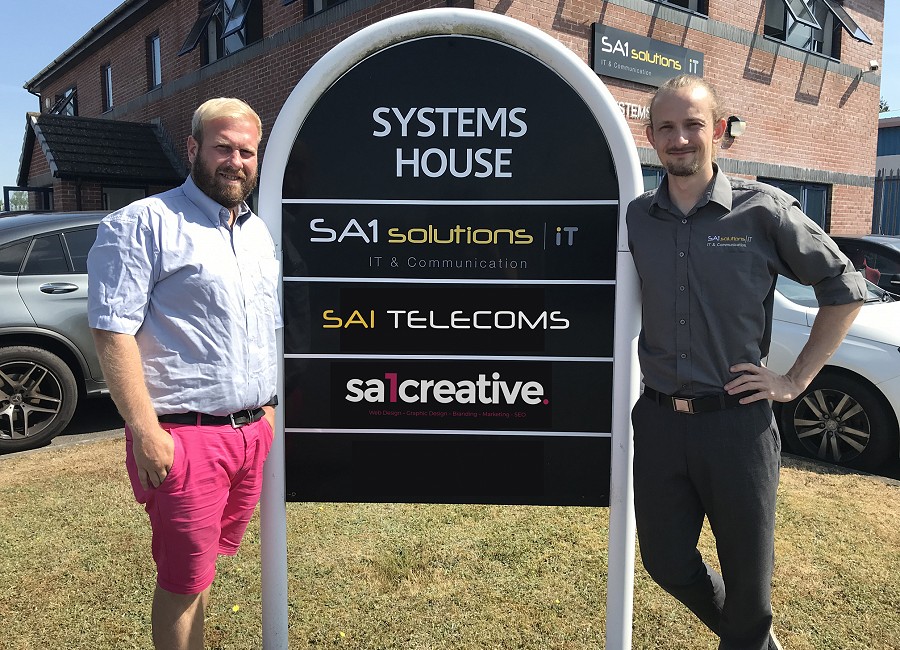 Swansea-based IT and communications firm SA1 has vowed to support a charity that supports homeless adults, young people, veterans and those with learning disabilities, with employees at the company signing up to do a skydive to raise money for the organisation.
Scott Kinsey and Alex Kamil, senior engineers at SA1, will be doing the skydive on 10 November in a bid to raise as much money as possible for Alabaré's Homes for Veterans Wales service.
Alabaré is a significant outlet of support for veterans in South Wales. The organisation has over 100 bed spaces in 24 properties throughout the South West and Wales and is the largest provider of Homes for Veterans outside of London. 80 per cent of Alabaré's Homes for Veterans users come from the Army or Reserves, and 70 per cent will have served at least one tour of front line duty.
Alabaré provides measurable outcomes for the veterans it helps. It offers its servicer users support with financial well-being, education, accommodation, community involvement, and training and employment. It also helps with supporting physical and mental health, overall well-being, and helping service users gain greater independence.
Alex Kamil said:
"We are really excited about signing up to do a skydive to raise money for Alabaré. The support Alabaré provides to those in need, particularly homeless veterans in Wales, is incredibly important and so we want to do our best to help raise as much funds as possible for the organisation. The company is fully behind Scott and I, and we hope to see further donations coming in for Alabaré ahead of them making the jump."