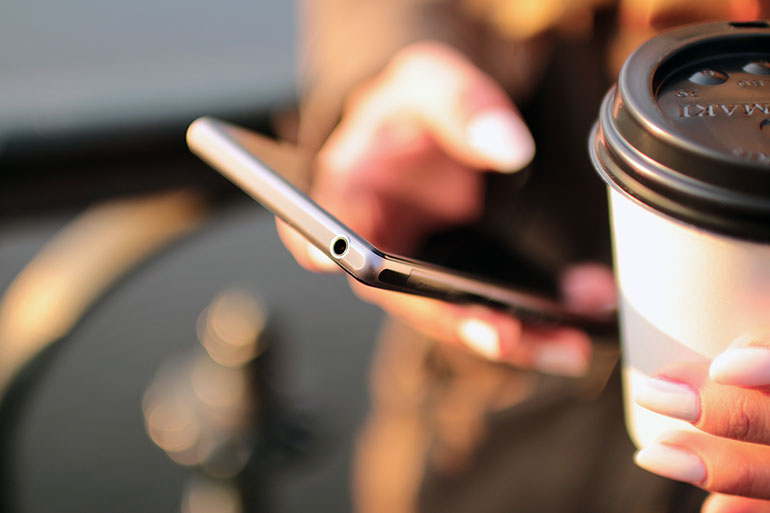 It is not uncommon for a business' employees to need a mobile phone for work purposes. Many employees don't want to have to use their own personal phone for work for numerous reasons, and they shouldn't have to. There's something quite awkward about having to ask to see an employee's personal phone, even if it is for something work related.

But with the need for business mobiles comes complications. How many do you need? What devices should you get? What network should you use and what tariff? It can become an overwhelming situation, which many don't have time to consider while trying to run the day-to-day needs of a business.
Thankfully, a full service communication provider like SA1 Solutions can offer a complete business mobile service, taking all the hassle out of your hands and into the management of experienced business mobile experts.
We look at every aspect of your business mobile set up so a thorough evaluation can be provided. We are able to analyse your business' current mobile usage to discover whether you are on the best network and tariff for your needs. Whether you prefer SIM-only or contracts mobile devices, or perhaps data is a top priority, we tailor our service to suit what you are looking for.
The requirements of individual staff members are also taken into account, so that each employee has an appropriate handset for their needs. We are also able to look into your hardware to see if it is meeting your requirements, as well as whether upgrades are available to enhance your business mobile usage.
As an experienced IT support provider that offers a wide variety of business mobile plans on the UK's best networks such as EE, Vodafone and O2, you can take the pressure of internal personnel and leave it to the professionals to find the best business mobile phone deals that provide maximum value and quality for your organisation.
Could your business save money and increase efficiency with a mobile overhaul? Get in touch with us at SA1 Solutions on 01792 439087 to find out more.