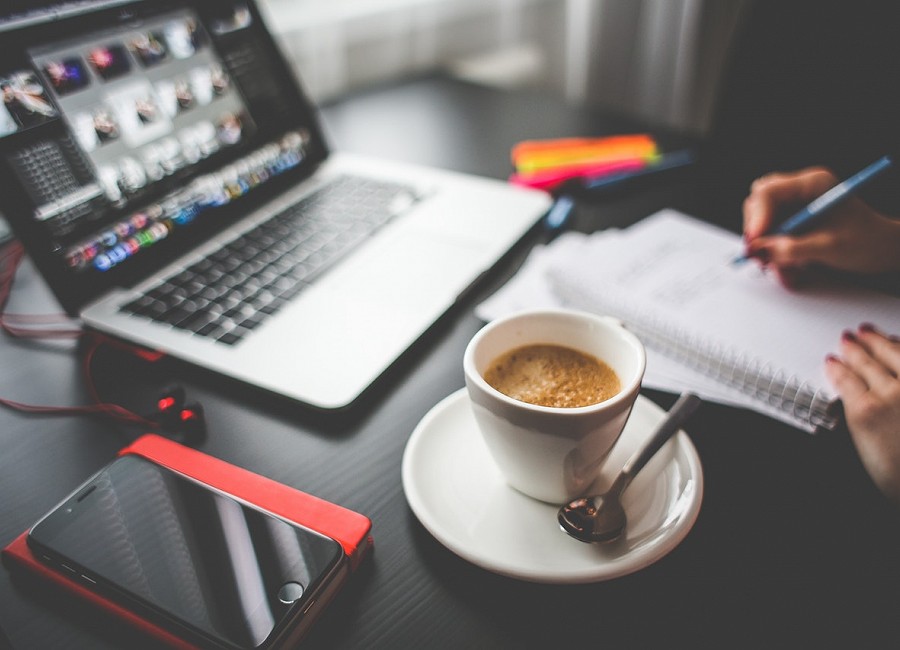 It's near impossible for the majority of businesses to function without a fast and reliable broadband connection. But is your business making the most of what broadband has to offer? Or is it time you looked elsewhere for a broadband provider that can keep your business operating at the same level as your competitors?
We've outlined what you should be getting from your business broadband:
The speed of your internet connection is crucial to how you and your staff work. A slow speed can make the simplest of tasks near impossible, which means a decrease in productivity and profits, but a huge increase in frustration. A business broadband connection can be significantly faster than a residential connection. Upload speeds are of great importance. Whether uploading content onto your website, managing online customer relationship management software or having video conference calls, a fast upload speed is very important for a business to function properly.
Security can be a troublesome topic for those running a business, even more so when considering the threats that come with being online. A professional broadband service provider should be offering you security along with your internet connection. Cybersecurity packages that ensure your business' safety in the online world should be provided, with your broadband provider understanding the increase in risk that comes with business broadband in comparison to residential broadband. The more computers on the network using the internet such as within a business, the greater the risk. Experienced business broadband providers should also understand the requirements of organisations and can also offer data back-up options, should a security concern arise.
Business broadband can offer better phone lines in your business, enabling greater functionality and a more sophisticated phone system. Extra lines can be added as well as VoIP (voice over internet protocol) capabilities. A major benefit of VoIP is it can save significant costs – you're already paying for your broadband connection, so you do not need to pay for your calls as well, as they are being made through the internet. VoIP also provides a range of features such as voicemail and conference calling, with its services working on any IP-enabled device.
Using a professional business broadband provider also means you get an increased level of customer support. If problems arise, you can rest assured you have experts on hand to resolve any issues, which limits downtime and disruption to the business. Leading business broadband providers understand the importance of always having your business running at its best and so make a real effort to support your company through any matters relating to the functionality of your broadband connection and therefore, your business.
Is your business making the most of its broadband? For advice, speak to our experts on 01792 293322 or email info@sa1telecoms.com