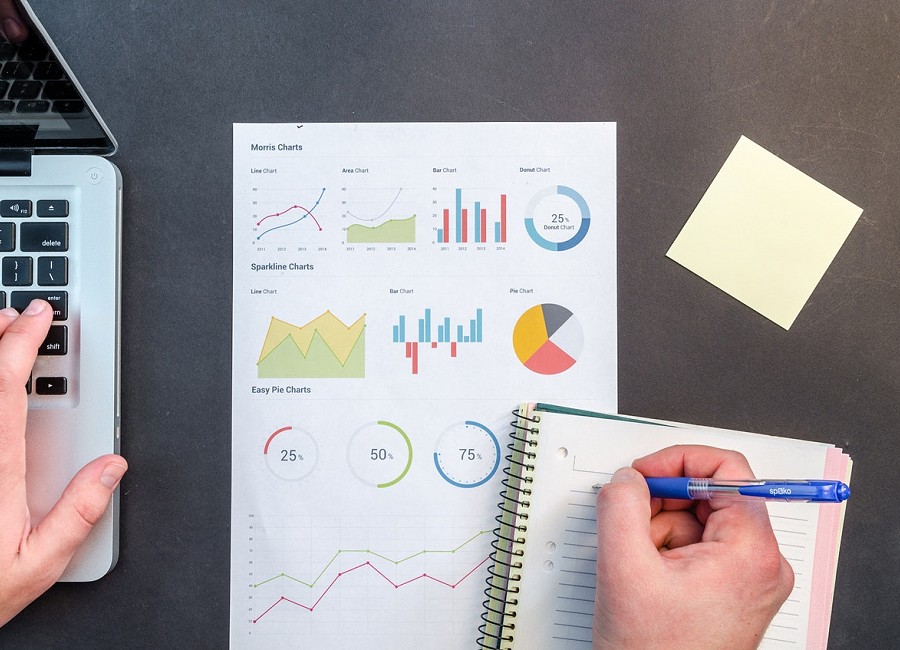 Effective communications technology is a must for the majority of organisations. Whether IT, software, telecommunications or websites, having a reliable network of communications avenues means your organisation can function at its best. However, it can become difficult when you have a number of different communications providers managing each of these areas to your business. It can become even more troublesome when you have a new system in place and are unsure how to use it to make the most of its functionality.
The ideal scenario would be to have all your communications needs under one umbrella – prompt IT support, efficient telecommunications, a modern and well-designed website, ideal software solutions suited to your business, as well as a training provider that can ensure you are making the most of your systems.
We recognise and understand the benefits for organisations to have all their communications in one place. This has led us to proudly launch SA1 Group. SA1 Group has been introduced to offer a one-stop-shop for businesses to meet all their communications needs in an easy, accessible manner. The Group is formed by three firmly established businesses: SA1 Solutions, providing IT support; SA1 Telecoms, providing telecommunications and broadband; and SA1 Creative, providing bespoke website and digital design, SEO, social media marketing and graphic design.
Being able to offer these many services as part of a business group offers many advantages to our customers. It means customers can be offered all their communications needs by the same provider, making it easier for them to know who to contact about their communications service, saving them significant time and hassle. As a customer of the Group, it also means the Group is already familiar with your organisation and its current communications infrastructure, so adding a new service to your communications system is far more streamlined than going to an alternative provider that doesn't understand how your organisation functions. This also means additional services can complement the services you are already using and can seamlessly be integrated so there is minimum disruption to your organisation. Finally, you can rest assured you are with a provider you can trust. Being satisfied with a service you are already using as part of the Group can provide you with the confidence that any additional services will meet your expectations.
SA1 Group is an exciting venture that has launched as a result of listening to the needs of our customers and we are proud to be offering services that complement one another to the benefit of our customers. With many existing customers already adopting a new service under the Group, we are confident many more organisations will take advantage of our one-stop-shop for communications offering.
Would your organisation benefit from having all its communications needs in one place? Speak to us at SA1 Group for more information.