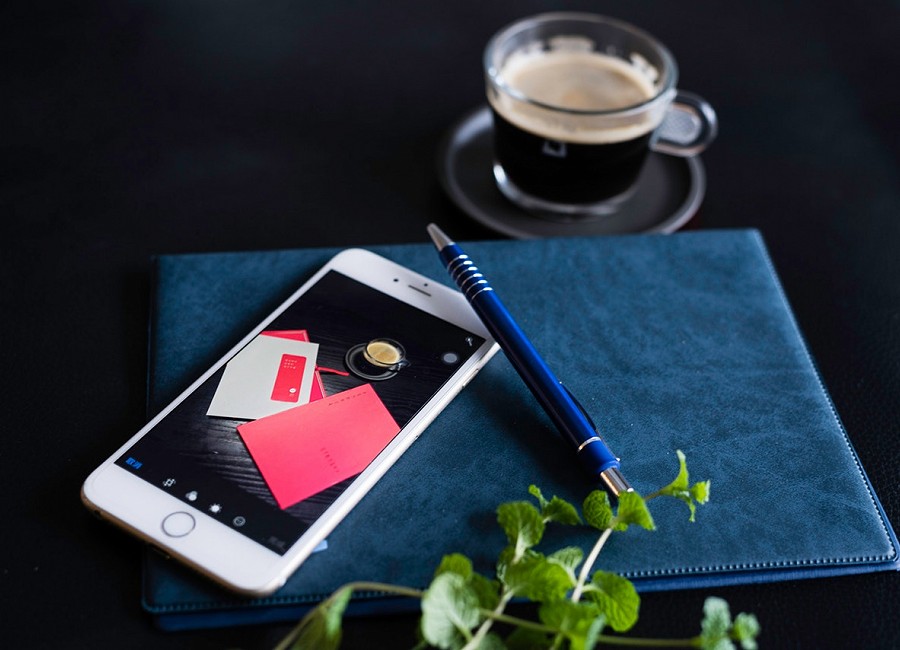 Bangor University has opened a new Digital Signal Processing (DSP) Centre of Excellence, which is supported by around £4 million of EU funds.
This Centre provides specialised research into digital communications systems, including Wi-Fi hubs, mobile phones, and modern manufacturing lines. It is partnered with significant players in 5G including Huawei and BT. Welsh firms such as TWI, FibreSpeed and Comtek also play pivotal roles.
In addition, the Digital Signal Processing Centre of Excellence examines ways to use the existing fibre optic technology in the 5G network to improve capacity, functionality, and services.
This new Centre at Bangor University has set Wales firmly on track to becoming a global leader in 5G technology.
Counsel General and Brexit Minister Jeremy Miles, who is responsible for EU funding in Wales, said:
"Fast, flexible, adaptable digital systems, tailored to the needs of the user, are essential in today's time-sensitive culture, and are vital to our nation's development as we continue to boost productivity in the Welsh economy.
"Collaboration between top academics from Wales and world-wide institutions, high profile international companies and Welsh and UK SMEs, will lead to ground-breaking, world class research, resulting in cutting-edge solutions to advance the global 5G economy."
This development means that Wales is one step closer to experiencing 5G, but there are still other improvements that need to be made before this is possible.
The Assembly's Economy, Infrastructure and Skills Committee published a report into the Welsh Government's action in January, 2019. The report stated that, while mobile coverage has increased in Wales since 2017, the Welsh Government needs to "potentially tip the scales of commercial viability in favour of further investment in some areas".
A key recommendation of the report was that the Welsh Government should allow for higher masts to be built under a permitted planning regime. This means that, should these higher masts be built, they will not be subjected to a complete planning application process.
Since then, the Welsh Government has agreed to increase the height of masts across Wales to ensure they are in line with existing masts in Britain. Hopefully, this should improve mobile coverage in rural Wales.
The one thing that will need to change if Wales wants to enjoy a 5G network, is the fact that as technology progresses, gaps in coverage persist. Public intervention, at both a Welsh and a UK level, will be needed to ensure Wales does not fall further behind.
This exciting development at Bangor University, however, is the boost that Wales needs to be that one step closer to a stronger, more reliable mobile network.