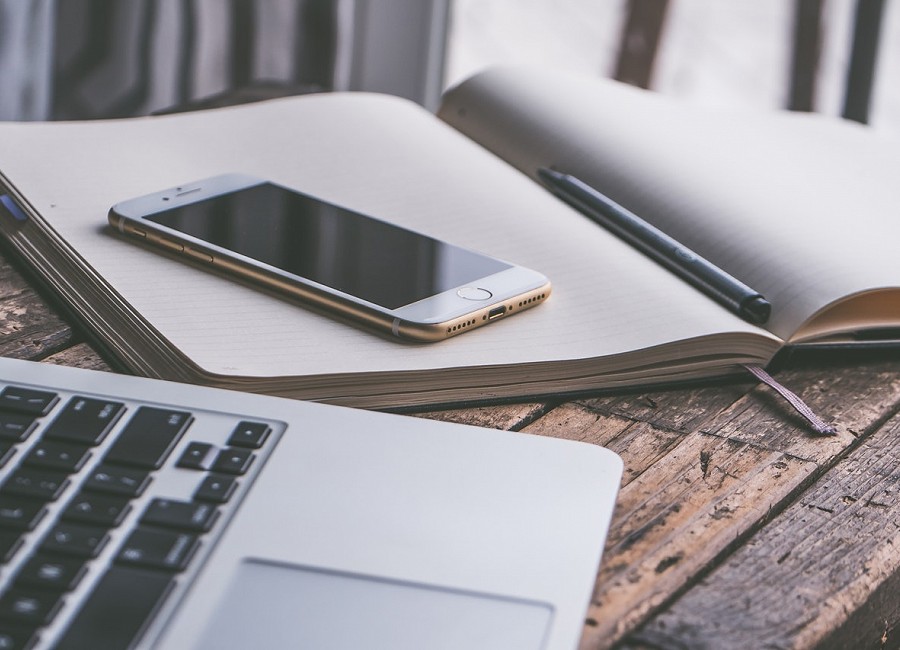 During these unprecedented times, it is vital that businesses utilise all services available to ensure that employees are able to successfully work from home, should their role allow it.
This is why we recommend that businesses utilise VoIP (Voice over Internet Protocol) in order to give employees the option to work from home, as well as to boost the productivity and longevity of the business.
VoIP is an alternative phone service that relies on an internet connection instead of a phone line. It is cheaper for users as they do not require a separate phone service in order to take and receive calls, even internationally. All that is needed to operate this service is a broadband connection.
As many of you are now aware, due to the current health warnings the government has asked that everyone who can work from home should do so.
We understand that some businesses will struggle sending employees to work from home as they may not have the necessary software or technology installed to allow for remote working.
The team of experts at SA1 Telecoms are extending their services and expertise to all businesses who may struggle with remote working. We know how important it is for companies to operate as normal, even during uncertain times such as these, and we want to spread the message that we are here for you.
Whether you are a client at SA1 or not, we firmly believe in businesses supporting businesses, which is why anyone experiencing problems with incorporating VoIP into their business can contact us.
We will shorty be issuing another blog detailing more ways in which we can help businesses set up the facilities needed for successful remote working.
In the meantime, stay safe!