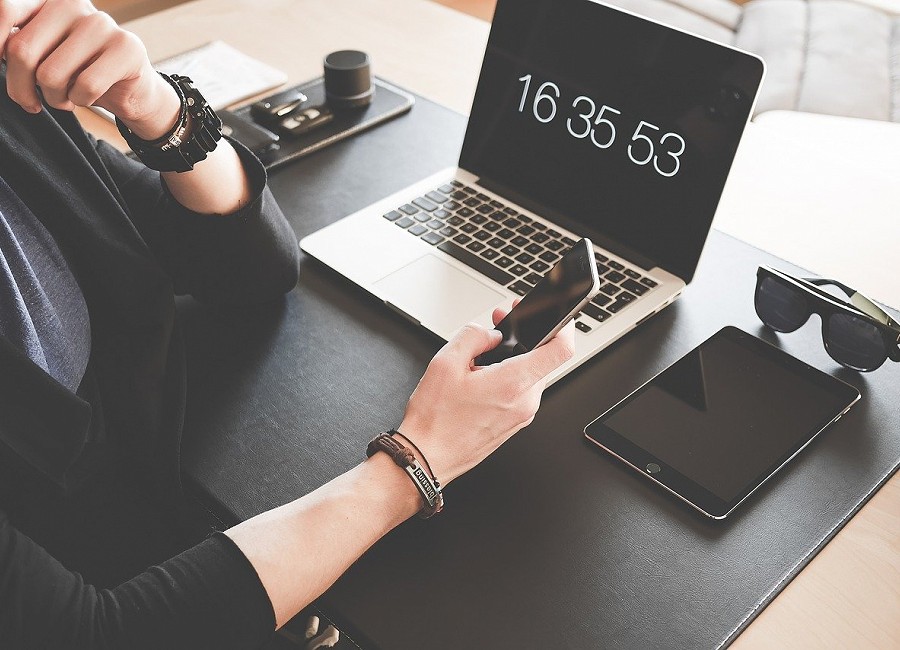 At the beginning of the year when it looked likely that the UK would be placed into lockdown, SA1 Solutions Managing Director, Simon Ahearne and SA1 Telecoms Technical Director, Alex Kamil created a crisis plan to ensure the business remained able to fully support its customers during this uncertain period. When the lockdown was announced SA1 Solutions and SA1 Telecoms immediately initiated this crisis plan, the headquarters instantly shut and all employees not furloughed, seamlessly moved to remote working.
The first 2-4 weeks of lockdown were SA1's busiest recorded period, during this time our engineers worked tirelessly to ensure that our customers could still run their businesses efficiently by allowing their staff to work remote. For example, in the first 15 days alone we assisted over 50 companies with 1000+ staff across the UK, more details can be found on our previous post here.
You may wonder how did we manage to shift our various IT teams; our support engineers, our server engineers, our software developers as well as our business support team to work remotely so seamlessly, and yet stay in constant sync with one another?
It's a simple answer, SA1 Telecoms VoIP platform.
Our VoIP telecommunications platform is designed specifically to suit every customer. Each customer has instant access to a portal that allows them to have complete control and flexibility over their call plan. All employees were asked to download an app, whether that be to their mobile or their computer. That app connected to the portal and meant that calls redirected seamlessly to that app with no disruption for those calling the SA1 support line.
This app was made available to all SA1 Telecoms customers, that meant the transition of their business to remote working was just as seamless as ours. SA1 offer first, second and third-line support and this remained the same. Depending on what team the engineer is aligned with, determines how many calls are directed to their line. This did not change while they worked remote.
The benefit of this platform also meant that all calls were still tracked, logged and call recorded. Our support engineers work with targets they have to reach on a daily basis. SA1 management were easily able to see on a daily basis, exactly when each engineer became available, when they were on or off the phone and how many call's they made or received. This live dashboard is available for all management to view and monitor each team's performance.
Simon Ahearne, Managing Director of SA1 Solutions, said
"Even though we have a ticketing system that allows each customer to raise a support request, we pride ourselves on having an engineer at the end of the phone line if our customer prefer to talk to someone. Maintaining this was a key factor for us to remain working to our high standards."
Alex Kamil, Technical Director of SA1 Telecoms, said:
"Having designed and built the platform myself I had full confidence the platform would deliver. We have many customers that already use our platform for home working, but have never yet had a situation where our organisation has needed to move completely to remote working. The transition took minutes and there was absolutely no disruption to our working day."
To find our more information on SA1's VoIP services take a look at the SA1 Telecoms website: https://www.sa1telecom.com/
Or contact a member of our team today by emailing info@sa1telcoms.com or call on 01792 293322.