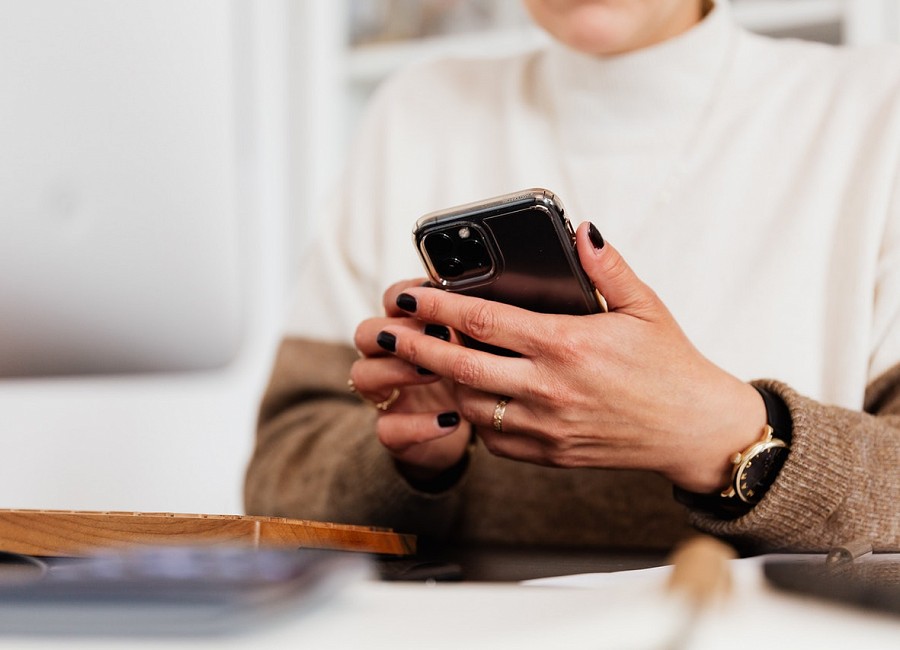 The continuing threat of disruption to businesses resulting from intermittent lockdowns due to COVID-19, will lead many business owners and managers to consider how to keep their staff connected despite being asked to work from home at short notice, and over a potentially indefinite period.
Many businesses are still reliant on, quite frankly, outdated phone systems to make and receive phone calls and, during this pandemic, have discovered the limitations of having centralised, office-based networks.
When staff were initially asked to home-locate, people generally made-do with the hardware and software available to them at the time and used their own home phones or mobiles to conduct business. As well as being inefficient in business terms: slowing down communication and increasing the likelihood of missing important information; it also meant passing on the cost of work calls to the employee.
But times have changed, and with the likelihood that remote-working may become a long-term – if not permanent – way of working, it's time that businesses looked into what options technology can give them to ensure their staff can stay connected, and contribute productively, wherever they are located.
Here at SA1 Telecoms, we believe that the best solution for businesses is the installation of a VoIP system.
VoIP stands for Voice over internet protocol, and – as you might have guessed – it allows its users to make and receive phone calls over the internet.
Traditional phone lines transmit calls from a hardwired desk phone through a network of analogue switches, copper wires, and branch exchanges. Instead, VoIP uses packet switching – typically used by data networks connecting computers. This network allows data to be divided into small packets which are given identifying information and are then transported across the network. At the end of the line, they are reassembled to provide the information – in this case in the sound of the caller's voice – to the end receiver.
In the past, packet switching was rarely used for voice calls because the reassembling of information would seriously deteriorate the quality of the call. However, today's systems now give priority to voice calls over data, meaning the quality of VoIP is now arguably on the same level as a regular phone call – and in many cases even clearer.
Though VoIP may sound like a new innovation, and has only really become popular within homes and businesses over the last five years or so, its concept was actually first tried back in the 1970s, when it was used as an experiment by the US department of defence. The concept has, obviously, been modified, improved and updated considerably since then to the superb products that can be provided now.
Because of the way it sends and receives data, the VoIP system allows calls to be made with any device that has a microphone, speakers and a reliable internet connection, including a desktop, laptop, smart phone, or tablet – though specialist handsets and headsets are available specifically for VoIP and allow you to get the most from the system. This hardware can be taken home by employees when needed and the office number diverted to their home location, without affecting their home line use.
SA1 Telecoms can provide a range of different phone systems that will ensure complete business connectivity wherever your staff are located – particularly important at this time – depending on what suits your business requirements. All our solutions can include a range of these features:
Queues/IVR
Voicemail
Call Reports
Ring Groups
Fax to Email
Conference Services
Statistics
Call Monitoring
International Number
CRM Integration
24/7 365 Support
To find out more about how SA1 Telecoms can help your business stay connected, efficient and productive – now and into the future – call us on 01792 293322 or email info@sa1telecoms.com