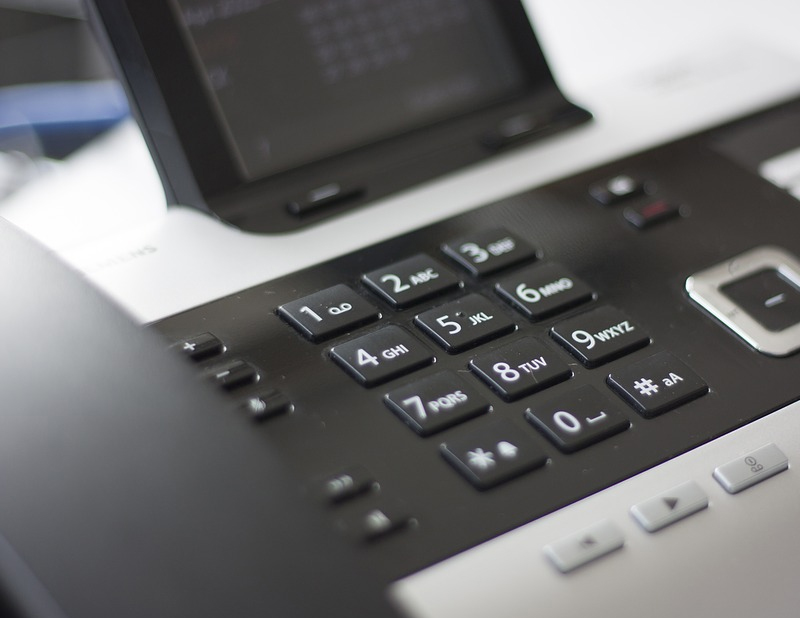 We at SA1 Telecoms understand there are a number of benefits to VOIP and what it can do to advance your businesses telecommunications. At SA1 Telecoms, we appreciate that understanding the process behind your business technology helps to make better and more informed decisions, so in this blog, we will take a closer look at exactly what VOIP is, how it works, and just some of the ways it can positively impact your business.

What is VOIP?
VoIP stands for "Voice Over Internet Protocol" and essentially means a call made via the internet instead of the traditional method of a telephone landline (also known as PBX - Private Branch eXchange). Calls made using VOIP technology can be seen in numerous popular applications used everyday such as Whatsapp, Facebook Messenger, Facetime, Skype and basically any of the internet-based services we use to communicate with other people. With VOIP, our voice is sent as small "packets" of sound data which are transferred via an internet network.

How does it work for businesses?
Switching to VoIP doesn't mean a complete overhaul of how your office phones operate - it simply involves swapping old handsets with more modern versions and ensuring your internet connection and router are optimised to support the VoIP system. Staff will require very little training to switch from the old system to the new one, and many features remain the same. The phone system is commonly plugged into the router instead of the landline and requires less hard wiring and infrastructure to operate.

A VoIP system can perform all of the functions that your traditional phone line can do, plus some extra features due to the advances of internet technology which surpasses the capability of the traditional phone systems. A VoIP system includes these key features, but also has many more depending on your needs:
● Queues/IVR
● Voicemail
● Call Reports
● Ring Groups
● Fax to Email
● Conference Services
● Statistics
● Call Monitoring
● International Number
● 24/7 365 Support

Essentially, a VoIP system for businesses is a new and improved phone system, building on all of the useful functions of the traditional phone line, and using internet technology to develop more great features to enhance your business communications. For most businesses, making the switch to VoIP now makes sense, as it's predicted that in the next five years, the traditional PBX system will be phasing out of operation to make way for VoIP and other emerging technologies.

Switching to VoIP offers some of these key advantages to businesses:
- Flexible and Versatile - You can take your phone system anywhere with you on the go with just a few setting adjustments with VoIP. This means if you are working from home or traveling you can still keep in contact with your customers.


- Performs Many Functions - There are numerous different settings and functions provided with even the basic VoIP phone systems, meaning you can take advantage of some handy new features such as call queuing, voicemail forwarding, call analytics, and more.


- Lower Cost - With less hardware, wiring, and infrastructure required for VoIP, along with a generally lower tariff price for making calls (particularly internationally) - there are considerable cost savings to be made by making the switch.
SA1 Telecoms can provide your business with a fully managed VoIP telecommunication system to suit your business needs. Our experienced team can provide advice on the best phone system for you, along with the most beneficial features and functions designed to make your business communications streamlined and cost-effective. To discuss your own bespoke telecom system, contact SA1 today.