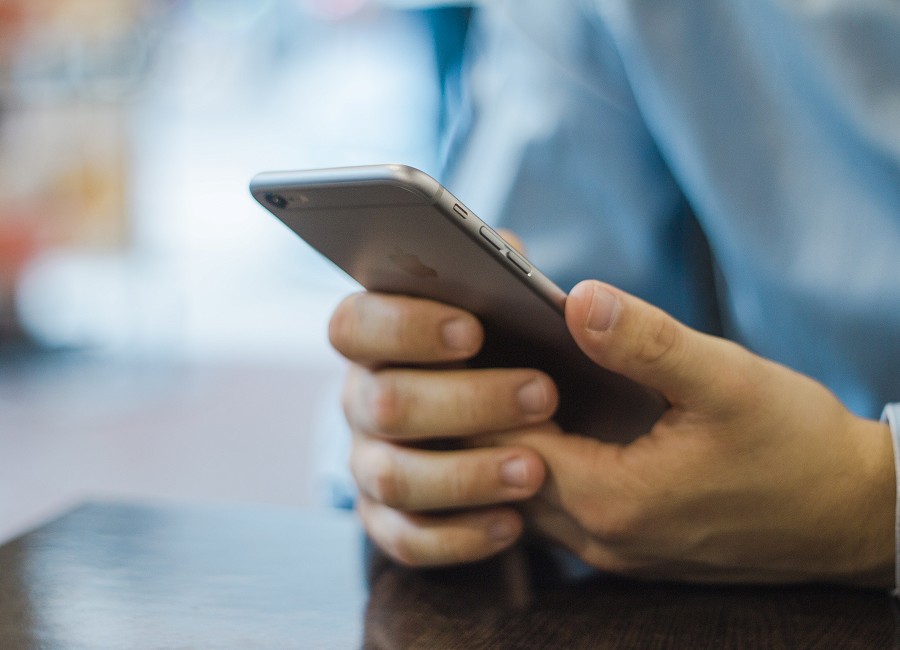 Although there has been a feeling of uncertainty in many markets over the past two years due to the pandemic, the increase in remote working has boosted the VoIP market, with new improvements on the horizon for 2022. Here are five of the biggest VoIP trends we will see over the next year.

5G Rollout
The introduction of 5G networks, or fifth-generation wide-area wireless networks will bring significant improvements to business communications, and 2022 will see more businesses adopting this fast technology.
Research from Verizon highlights some of the most significant improvements will be a 72% increase of data transfer speed, 50% improved connectivity of wearable technology, and also a 47% reduction of dropped calls. In the fast-paced business world, adopting 5G will ensure you can keep up with the competition and thrive.

Artificial Intelligence Customer Service
Chatbots are the latest growing business trend, with many businesses adopting the use of AI communication tools to make the most of their staff's time. When you visit a website, you will often see a chat bubble appear with a message "How can I help you?" These chat messages are often started by AI bots, who will handle the initial enquiry, then pass on the customer to the best member of staff who can advise them. Adopting AI customer service will lead to increased productivity, along with providing insights and predictions into customer behaviour to improve business strategies.

Increased VoIP Adoption in Schools
In recent years, the need for mobility and adaptable communications has also been a big factor for schools and educational settings, where whole classes of students had to quickly revert to online learning as schools closed during the pandemic. For many schools, the adoption of VoIP was crucial to keep students and teachers connected, while also allowing opportunities for collaboration and communication. It's predicted that the VoIP education market will see growth of 18% in 2022, and will also continue to increase in the future as more education settings realise the advantages of remote or online learning methods.

The End of Analogue Phone Systems
There has been a clear and steady decline in the use of analogue phone systems for many years, and this trend is set to continue in 2022 until the eventual demise of analogue. With the UK set to switch off analogue lines in 2025, most businesses are now moving across to VoIP ahead of the big change to come in a few years. Based on this information, it is clear that over the next few years the adoption of VoIP by businesses, schools and homes will increase exponentially.
Increased Security Threats
Although there are many advantages to adopting internet-reliant communication technology such as VoIP, one disadvantage that is important to note is the increased risk of cyber attacks. Cyber crime this year has seen an increase of 15% in comparison to 2019, as attackers have taken advantage of remote workers having less cyber security and protection at home. Common cyber attacks include phishing (38%), network intrusion (32%) and inadvertent disclosure (12%).
The best way to tackle the risk of cyber attacks is through prevention and investing in top quality cyber security solutions for your business. Research some of the leading cyber security companies and see which solution suits your business best.
These new developments show a promising future for VoIP technology, as experts continue to make further enhancements and improvements. Keeping up to date with the latest trends will ensure that you're always getting the most out of your VoIP services. For any advice on the best way to adopt VoIP for your business, contact our team to learn more.